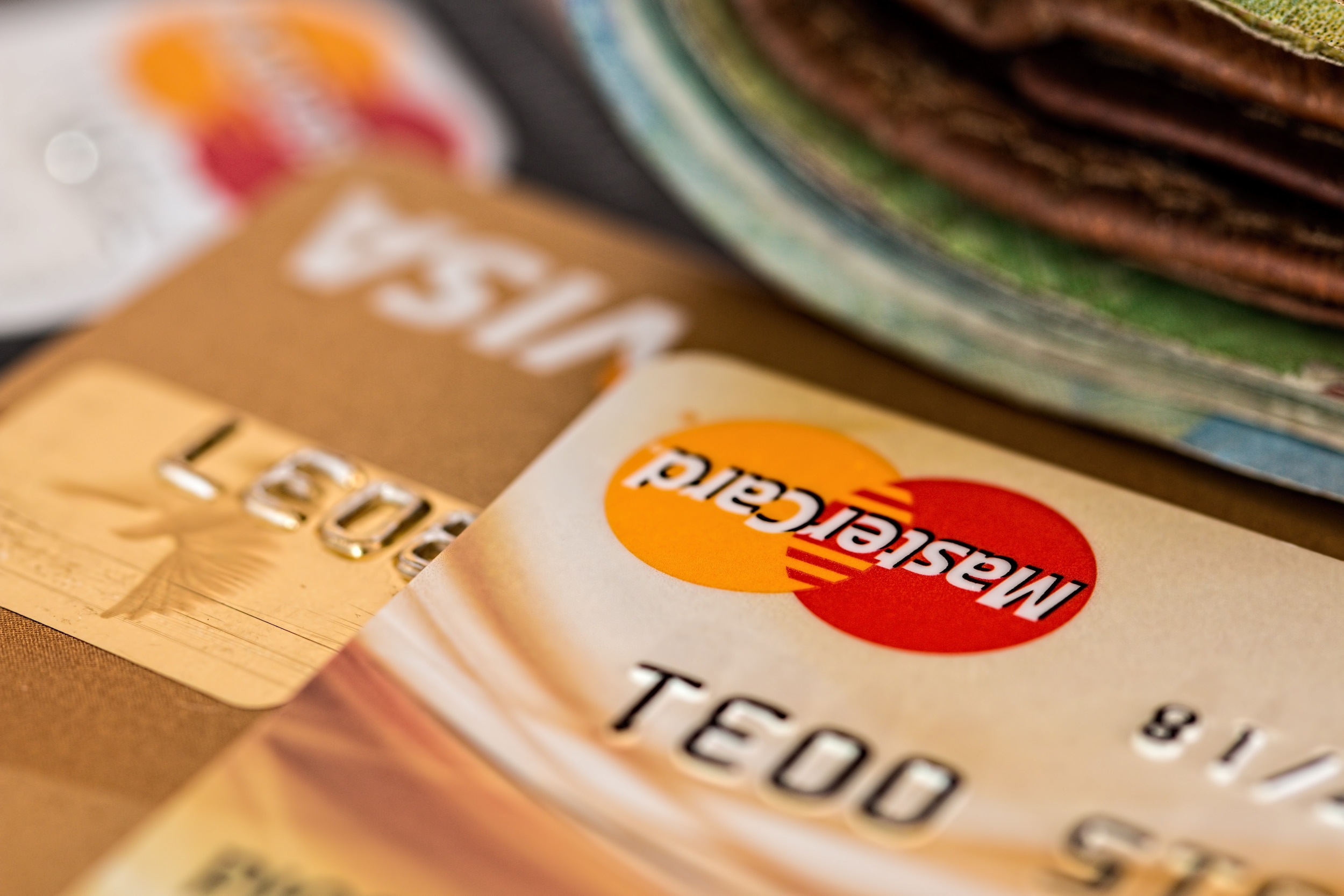 "Bad credit" is a dirty word. Especially in the world of auto loans.
But at Piedmont Chrysler Jeep Dodge Ram, we're looking to change that.
Because--while common myths may lead you to believe that only irresponsible spenders have bad credit--we believe that bad credit can happen to anyone. Even good people who try to spend responsibly and avoid debt.
And with our bad credit/no credit financing solution opportunities, we're here to help good people get great deals.
read more