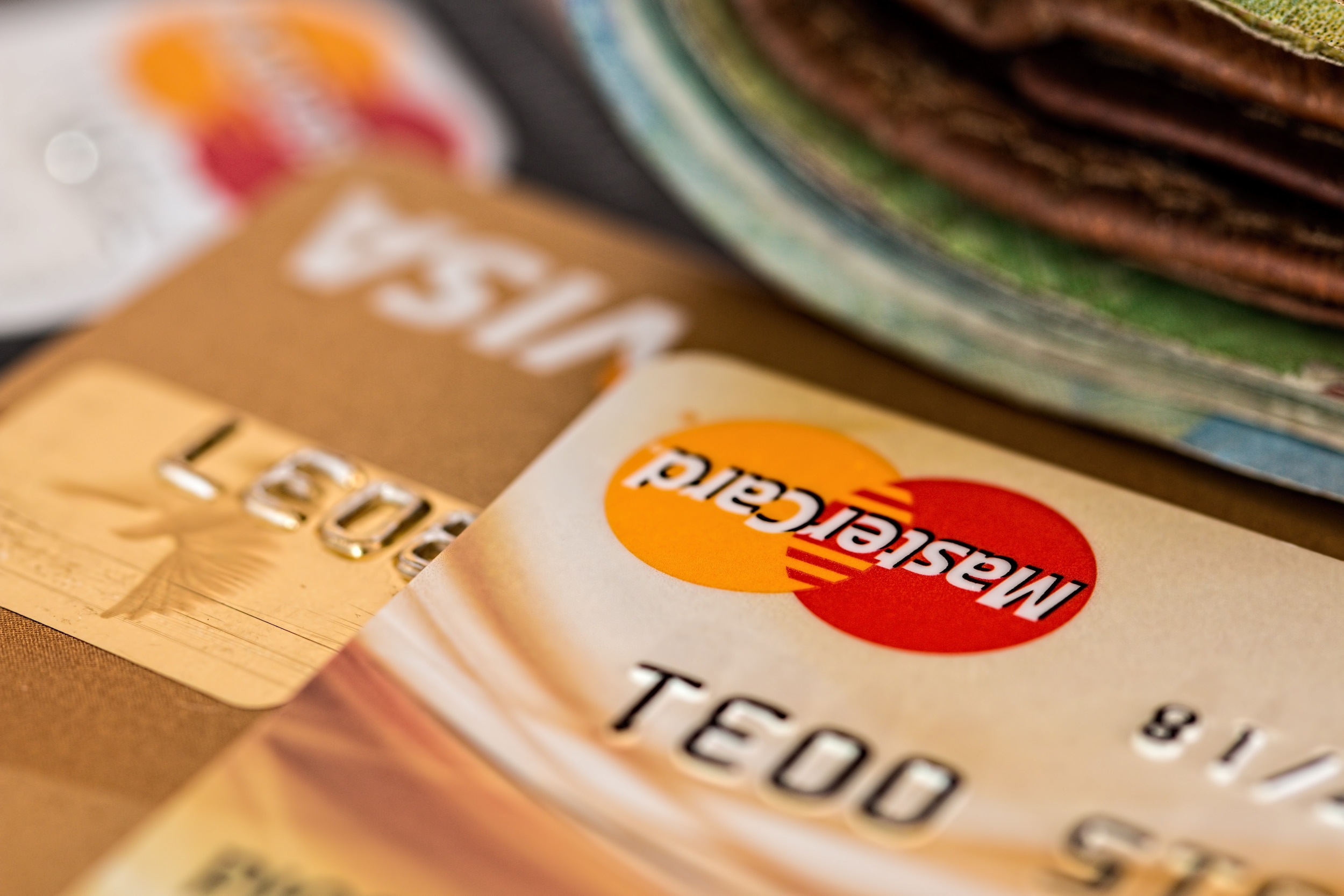 "Bad credit" is a dirty word. Especially in the world of auto loans.
But at Piedmont Chrysler Jeep Dodge Ram, we're looking to change that.
Because--while common myths may lead you to believe that only irresponsible spenders have bad credit--we believe that bad credit can happen to anyone. Even good people who try to spend responsibly and avoid debt.
And with our bad credit/no credit financing solution opportunities, we're here to help good people get great deals.

So, what are three common reasons that good people can still have bad credit?
Spending a large amount on one credit card--even if you're paying it off in full every month
Errors on credit reports--while this isn't very common, there could be an inaccurate account or missed payment on your history that's impacting your credit score without you even knowing
Surprise medical bills that are difficult to pay off right away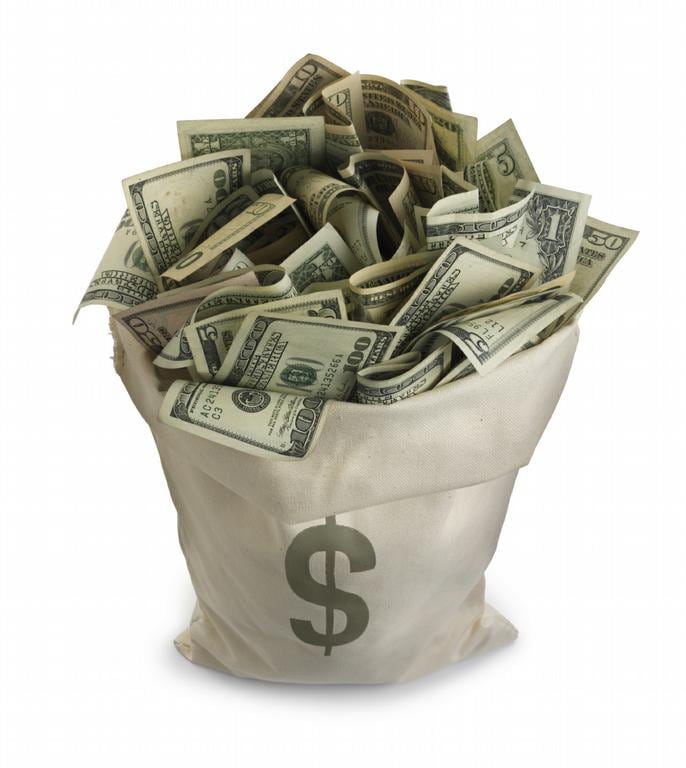 How can you fix your credit, and raise your score to secure better financing rates in the future?
Having a long, diverse credit history with multiple accounts
Keep utilization rates on your credit cards below 20%, and below 10% if possible
Purchase or lease a vehicle with monthly payments well within your budget, and pay on time
Talk to the pros at Piedmont Chrysler Jeep Dodge Ram

While no credit is better than credit in the eyes of some lenders, select institutions won't open a line of credit to drivers without an established history.
By letting the team at Piedmont Chrysler Jeep Dodge Ram help you find the financing solution that's right for you, you can start your credit history off on the right foot, or get a leg up back into "good credit" territory.
It's easier than you think.