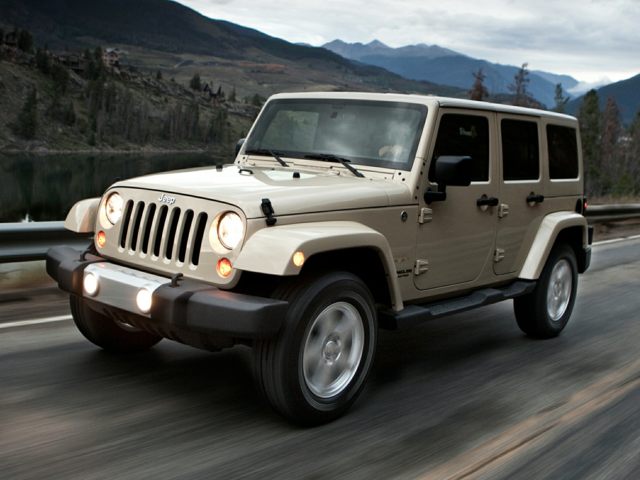 The Most American Made Vehicles of 2017 are Jeeps!

A recent study done by
Cars.com
was just held to see which vehicles on the market today were the most "American Made". Factors that were taken into account were the amount of American made parts, American made or assembled engines and transmissions, and the numbers of U.S Jobs supported by every vehicle sold. Well, the numbers are in and the winner is.......the 2017 Jeep Wrangler!
Who was number two? None other than the 2017 Jeep Cherokee. Both Jeeps are assembled in Toledo, Ohio and have the highest content of American made parts, engine, transmission, and affect the most U.S. based jobs per vehicle sold.
So, if you are looking to Buy American and Support American, you need to stop by Piedmont Jeep in Anderson to get the best deal on the two more American vehicles on the market today!
Click here for All Jeep Inventory!

Here is a list of the Top 10 Most American Made Vehicles:

Jeep Wrangler, Wrangler Unlimited (Toledo, Ohio)
Jeep Cherokee (Toledo, Ohio and Belvidere, Ill.)
Ford Taurus (Chicago)
Honda Ridgeline (Lincoln, Ala.)
Acura RDX (East Liberty, Ohio)
Ford F-150 (Dearborn, Mich., and Claycomo, Mo.)
Ford Expedition (Louisville, Ky.)
GMC Acadia (Spring Hill, Tenn.)
Honda Odyssey (Lincoln, Ala.)
Honda Pilot (Lincoln, Ala.)