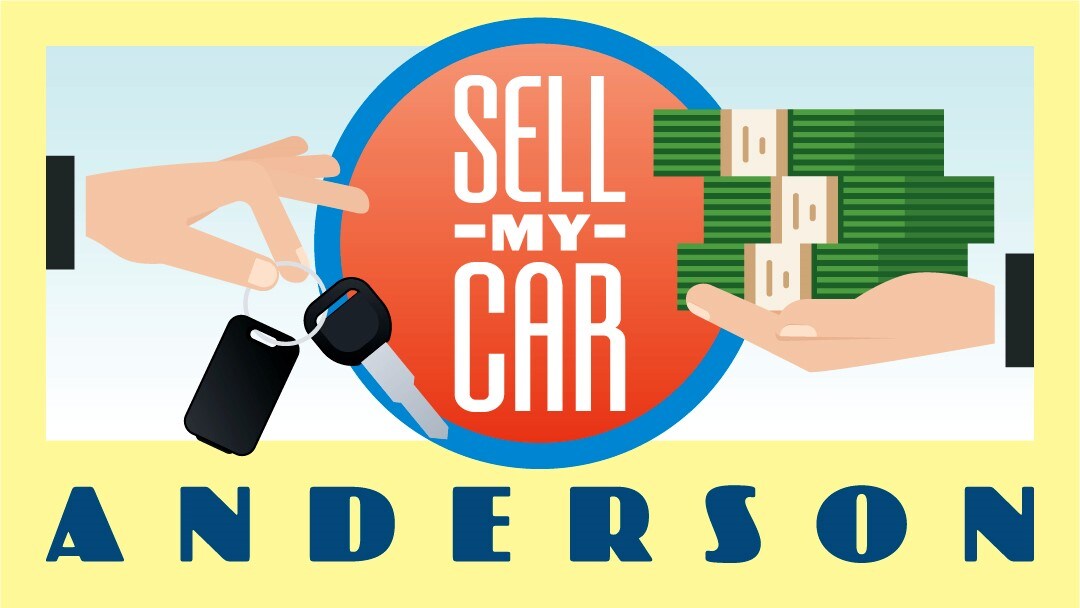 Why Not Sell My Car On Facebook?
Facebook is a huge convenience, but there is no disagreeing that transactions can become difficult.
Does the buyer need to acquire financing first or are they making the purchase with cash?
Do you have the correct paperwork to legally complete the purchase?
What about paying property taxes?
And who wants strangers coming to their home to look at their vehicle?
You do not have to worry about any of this if you sell your car to Piedmont. We complete all the necessary paperwork on site so all you have to do is bring your check to the bank!
Why Would We Want To Buy Your Car?
At Piedmont Jeep, we source our used car inventory entirely from locally traded vehicles. We do not find our cars from auctions, wholesalers, or outdated rental cars. We find it beneficial to purchase cars solely from our local customers. This is why we want to buy your car with no strings attached. We actually need your car for our inventory!
There is no pressure, so don't put it off! Sell your car to Piedmont today. Stop by to see how much you can get for your vehicle.
What If I Still Owe Money On My Car?
Still have a loan balance that you need to pay off? Let Piedmont take care of that! We work with all banks and financial institutions to obtain your exact vehicle payoff and we can write you a check for the difference in price.
Do you owe more than the current value of your car? Don't worry! Piedmont can assist you in getting out of your present vehicle and into one of our new or pre-owned cars at a great price. Our current incentives and rebates are at an all-time high which makes it a great time to trade in your vehicle for a new one. Piedmont has a large variety of new vehicles from the best manufacturers and quality pre-owned vehicles. We are certain you'll find what you're looking for!
SCHEDULE APPRAISAL
* Indicates a required field